Testimonials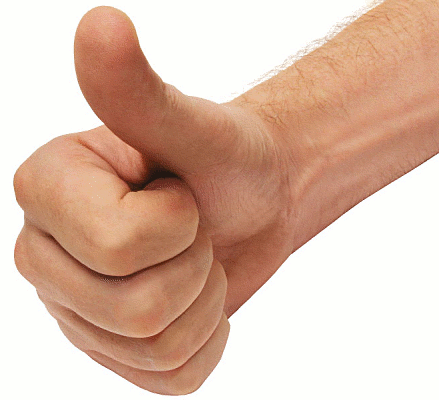 "If my voice starts to fade or even starts to feel a tickle, I immediately use Entertainer's Secret and almost immediately, I feel and hear the difference. I carry it with me on stage in case of emergencies.
It would be foolish for any actor, singer, speaker, preacher, or anyone who needs to treasure their voice not to have this prized 'SECRET!' I tell all of my colleagues about your product. You have a customer for life!
Thank you!"
~M.S.K., Certified Speaking Professional
"Entertainer's Secret is very helpful. I live in a dry climate, and I snore at night. I have had voice problems for the last five years. Now, a few squirts periodically throughout the day has raised the quality of my voice and my life. Thank you very much!"
"I perform over three hundred shows a year and swear by your product. I was introduced to Entertainer's Secret by, of all people, Weird Al Yankovich one night when we shared a stage and a horrible cold - the only thing that got him through was his 'secret'. I am the guitarist and one of about 25 vocalists in an Ensemble called Holiday Express, an all volunteer group of professional musicians who each Christmas perform for those less fortunate. Now during the height of the cold season, it's my 'secret' too."
"Entertainer's Secret was recommended by a pharmacist in Franklin, Tennessee, who said he sold it to Tim McGraw and Faith Hill when he worked at a pharmacy in Cool Springs, Tennessee. I was in Nashville recording at the time and it really helped get me through vocal tracking, so I believe in its effectiveness!"
"I've been singing since I was thirteen years old and I have never heard such clarity in my voice and relaxed vocal chords after using your product! Even my family and friends couldn't believe how great I sound. Thanks to your product I never have to worry about an irritated throat again! What a relief! God bless Entertainers Secret!"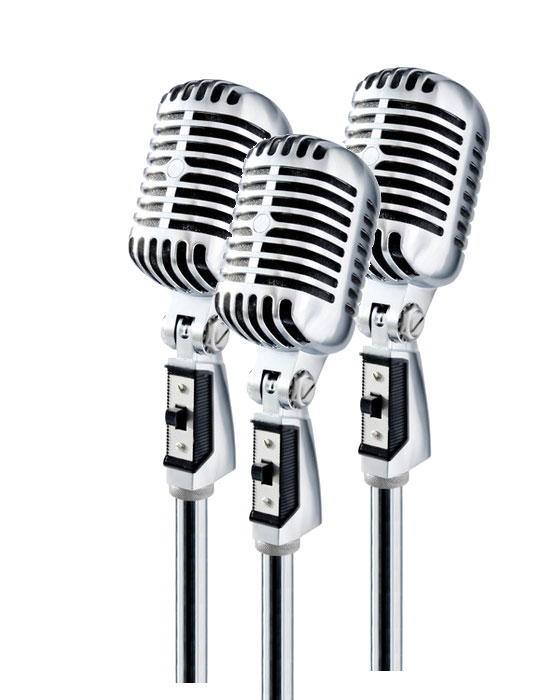 "I am an MC and lead singer for the Alexandria Harmonizers, 4-Time International Barbershop Chorus Champions, I use Entertainer's Secret and it has been very helpful! As a matter of fact, I didn't expect such a basic product to be of such value. Thanks for making this wonderful product!"
"I have never trusted a product as much as yours!!! I am the lead singer in a late 70's all 80's show-band and we are booked through next year! I love this stuff!"
"I have a very serious medical condition with my throat causing the nerve in my throat to hurt when I speak, sing, or anything requiring me to use my voice. It has also destroyed the natural moisturizing process the body uses to lubricate the larynx and sinus cavity. This is the only stuff in the world I have ever found to work and provide incredible results and I have tried everything. This product is so wonderful. There is no cure for my medical condition but at least there is something that helps me drastically, Thank you Entertainer's Secret!"
"I just ordered 6 more bottles. I hate to sound like a commercial, but I am sold. My throat and voice haven't felt this alive for some time. Your product is exactly what I need!"
"I have used Entertainer's Secret for about six years after being introduced to it at a music conference. Not only does it keep my throat moistened while singing, it's the best thing I've ever used for keeping my whole mouth, throat, etc. moistened even during severe sinus attacks. I love it!"
"Your product got me through the allergy season this past fall with thick, dry chords, and helped make my New York City Opera debut a huge success! Thanks. Entertainer's Secret generated a lot of attention in my little corner back stage... everyone wanted to know what I kept spraying in my throat!"